Would you like to spend a weekend out of ordinary surrounded by nature? More and more people are attracted by the beauty of the mountain. So why don't you turn your quiet walks out of town into a routine?!
Hiking in forest trails with a backpack is an exciting experience. However, before you start, good preparation is everything to deal with unexpected situations without difficulty.
First of all, trails should be chosen according to one's skills, never overdoing. For beginners, it's better to go for simple off-road tracks. Mountain routes are divided into: tourist routes, easy hiking routes, expert and, finally, equipped trails. For beginners, tourist routes are the best choice because they are exciting and a little challenging. The best way to start this activity is hiking together with somebody, better if he's used to go hiking or trekking.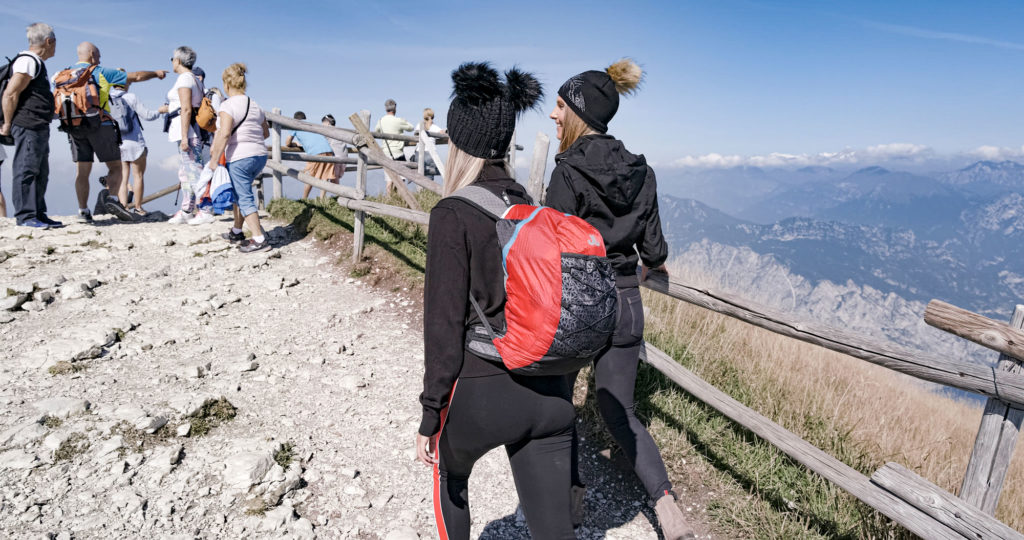 Mountain environment requires particular clothing and suitable accessories. Of course, nobody would ever walk into the forest with flip-flops or wearing a prom dress.
Another important detail to consider is the date, because it's connected with weather conditions and, consequently, to temperatures. Hiking in summer time is totally different from hiking in winter. In this sense, fixing a date can be useful to prepare clothing and equipment properly. Spring and fall are the ideal seasons for those who face this experience for the first times: mild temperatures and longer days.
Finally, here you have some suggestions before you start:
Study the suitable route for you
Check weather forecast also two days before you leave
Choose the suitable backpack. It's fundamental to bring with you water, food, maps, guides, hat, gloves and…better if the backpack is waterproof!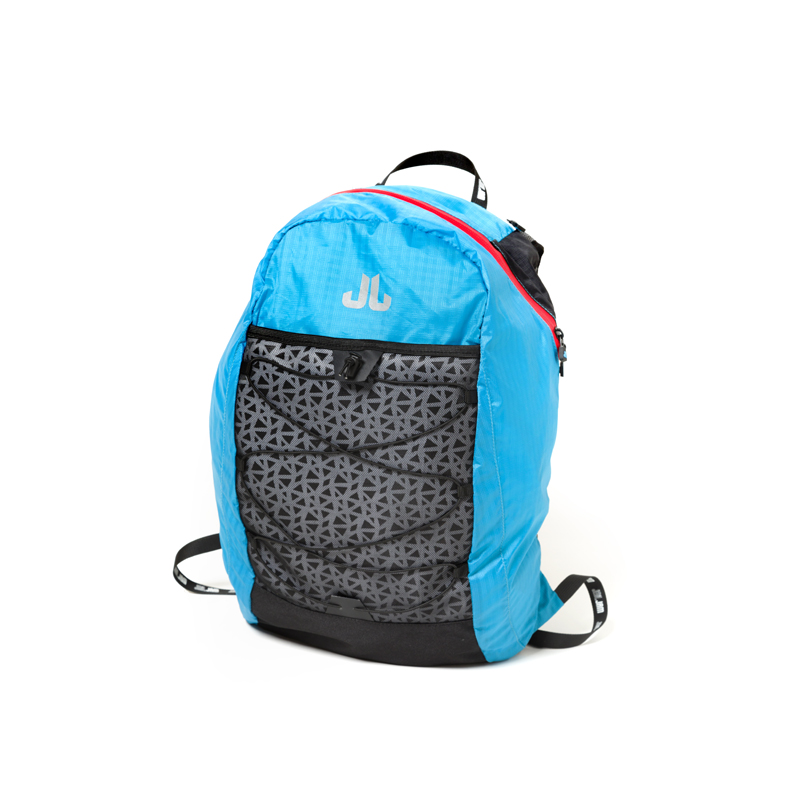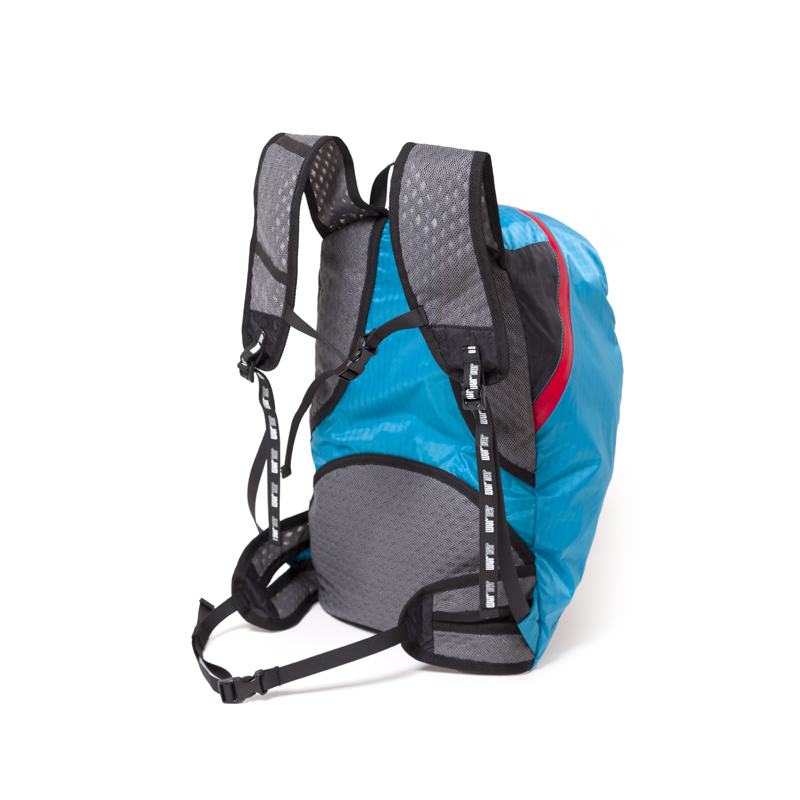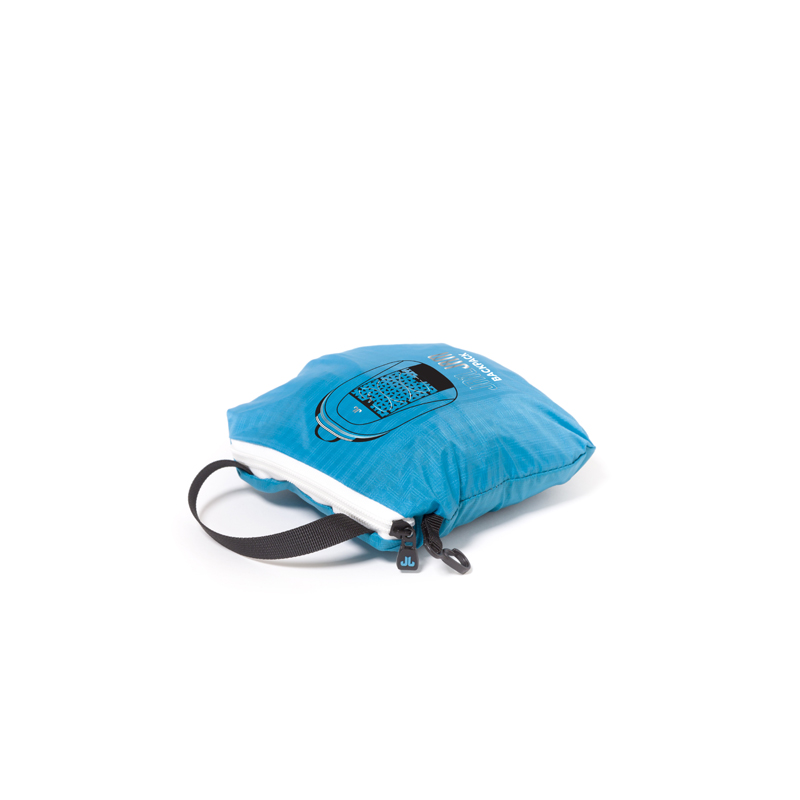 In general, walking is a panacea because it's an immune system booster and lifts the spirit. Benefits of walking are even better when you walk outdoor because you suffer less fatigue than in the gym or on your home treadmill. Moreover, being surrounded by nature helps to relax body and mind, moving work-related stress away.
So…what you're waiting for to dive into nature?