Have you ever really wondered what is meant by accessories when it comes to clothing? The accessories are all those objects that accompany the look and make it unique and special. To build the perfect outfit, with an exclusive and recognizable style, the accessories must be chosen very carefully. In fact, both with basic clothing and with a refined one, hats, scarves, scarves and gloves make a sleek statement of style, giving an identity to our outfit.
Accessories are therefore essential to enhance the look, but in many cases they also play an essential role: to protect the wearer from cold and wind.
A beanie, for example, is essential for those who work outdoors, for those who practice outdoor sports or even for those who want to walk around town during the winter. Today's winter hats are designed to offer maximum comfort, keep your head warm and provide a glamorous detail to match your daily outfit.
Since the hat will be the trendiest accessory for the next season, if you have never tried to wear one, now it's time to do it! In this sense you will have to find the hat that best matches your style. This is the way to bring out your look and your style, with accessories!
Need outfit ideas? Here you can find some pictures from our latest look book!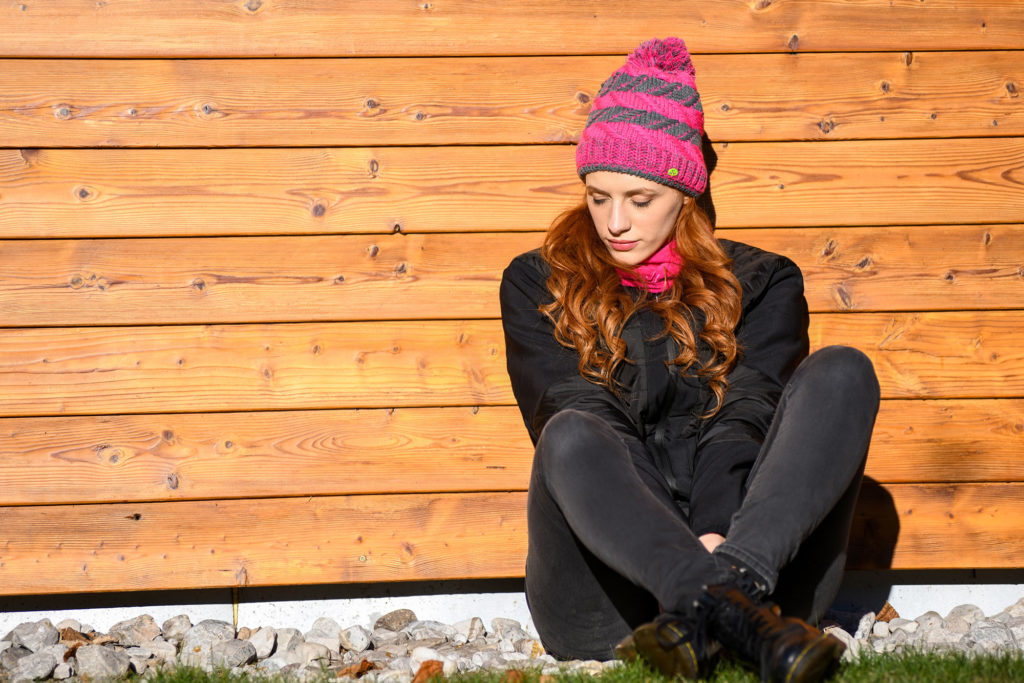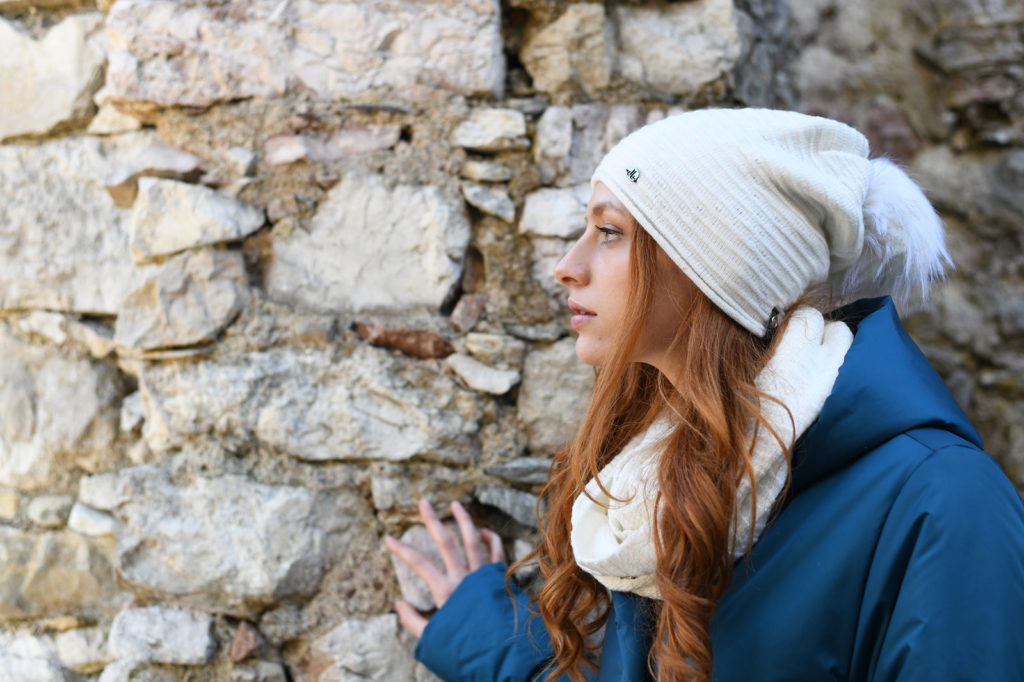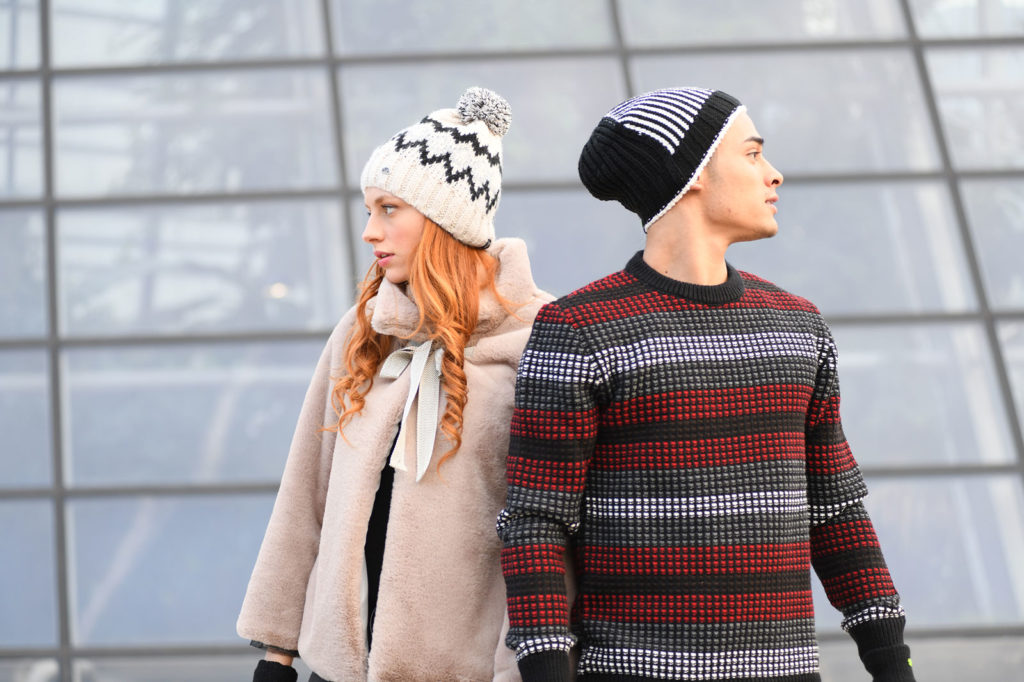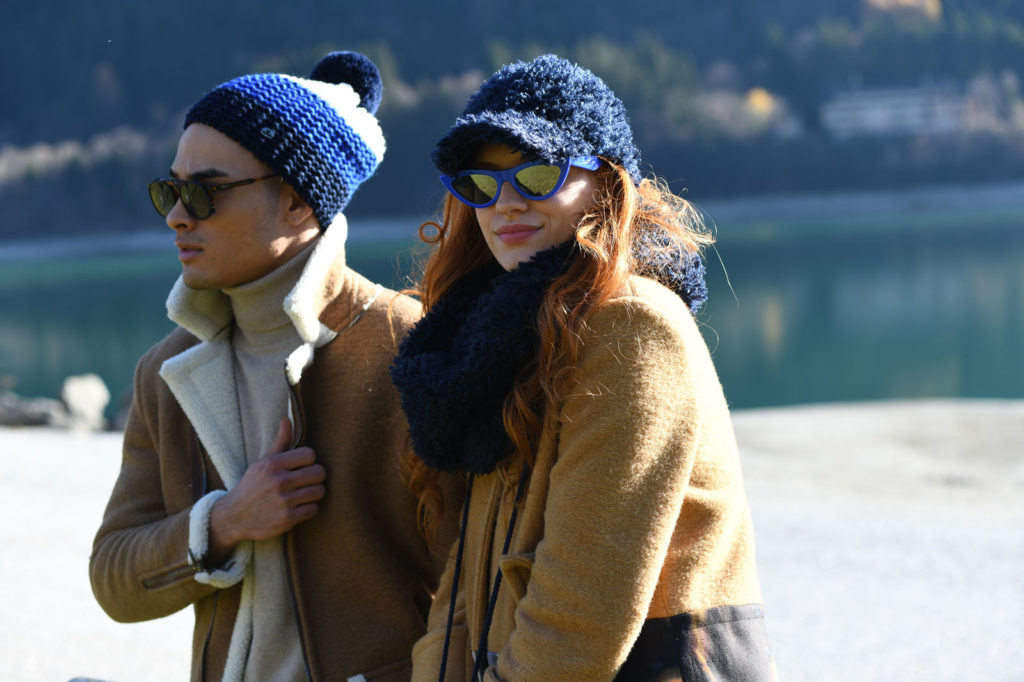 Along with hats, even scarves and gloves give a touch of fashion to your look. To get noticed you don't necessarily have to resort to flashy colors, just look to the details and take advantage of a pom pon, glitters and colors combinations to be at the top!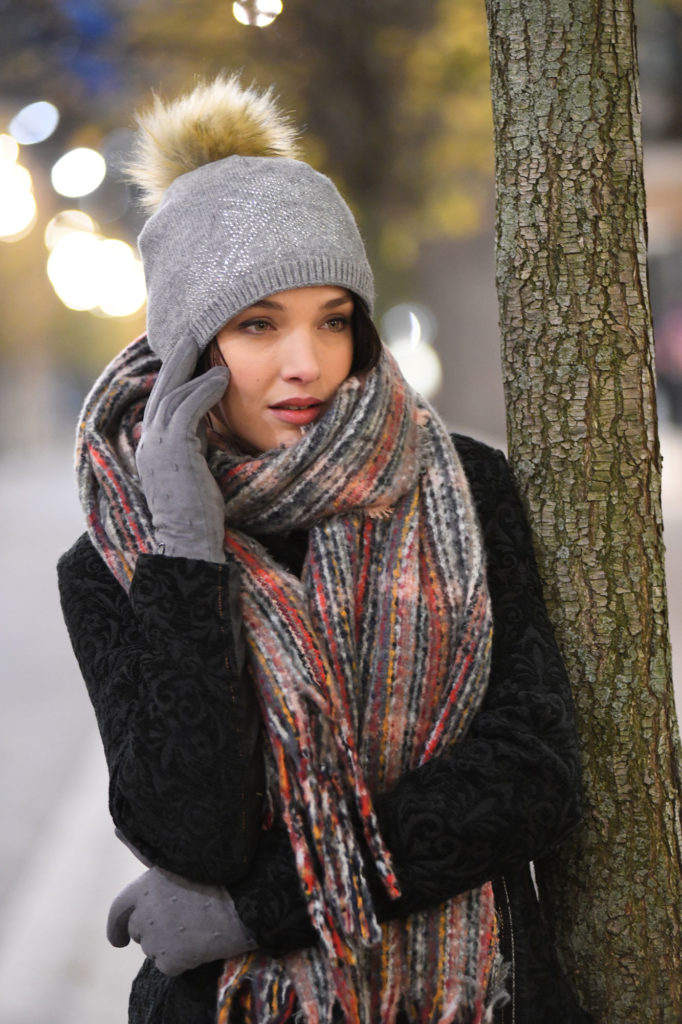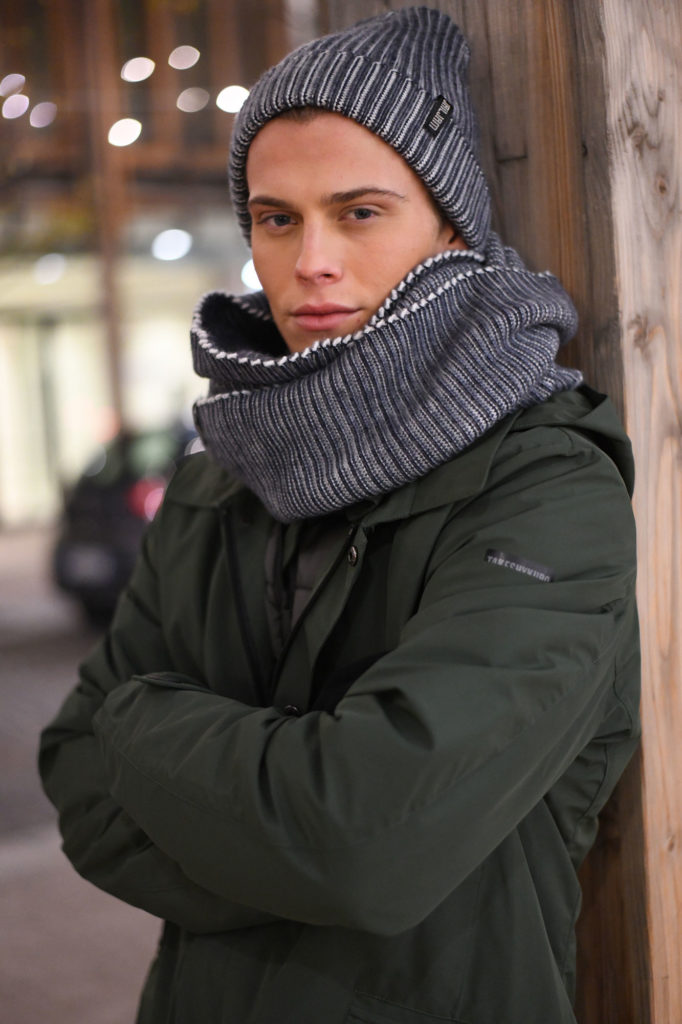 The scarf is essential for a super winter look. You can wear it in many different ways depending on the style you want to communicate: you can wrap it around your neck, leave it open for a more casual chic look or you can tie it up front for a more refined look.
The types and methods with which the accessories are combined are really many and are those that make our style unique and make it our own.
Have you already thought about which accessory to put in your outfit to make it even more personal?