The strongest trend in recent years is the athleisure style, which is the propensity to wear casual sportswear even on formal occasions. This trend, which has been spreading for several years at different levels and different personalities, is probably dictated by the combination of the increasingly chaotic and dynamic lifestyle and the desire to look chic and fashionable. That is why fashion coming to support the lifestyle of people and their needs.
The term athleisure, in fact, is the mix of the words athletic, sports, and leisure, free time. To enrich the athleisure style of the outfit, the ideal is to combine accessories that give a cute above the look.
Some garments are easily matched and others, more particular, are suitable for more sophisticated looks. With Jail Jam we have designed a collection that follow this movement, because the need for comfort cannot ignore the aesthetics of the accessory. The result is a cool and stylish look: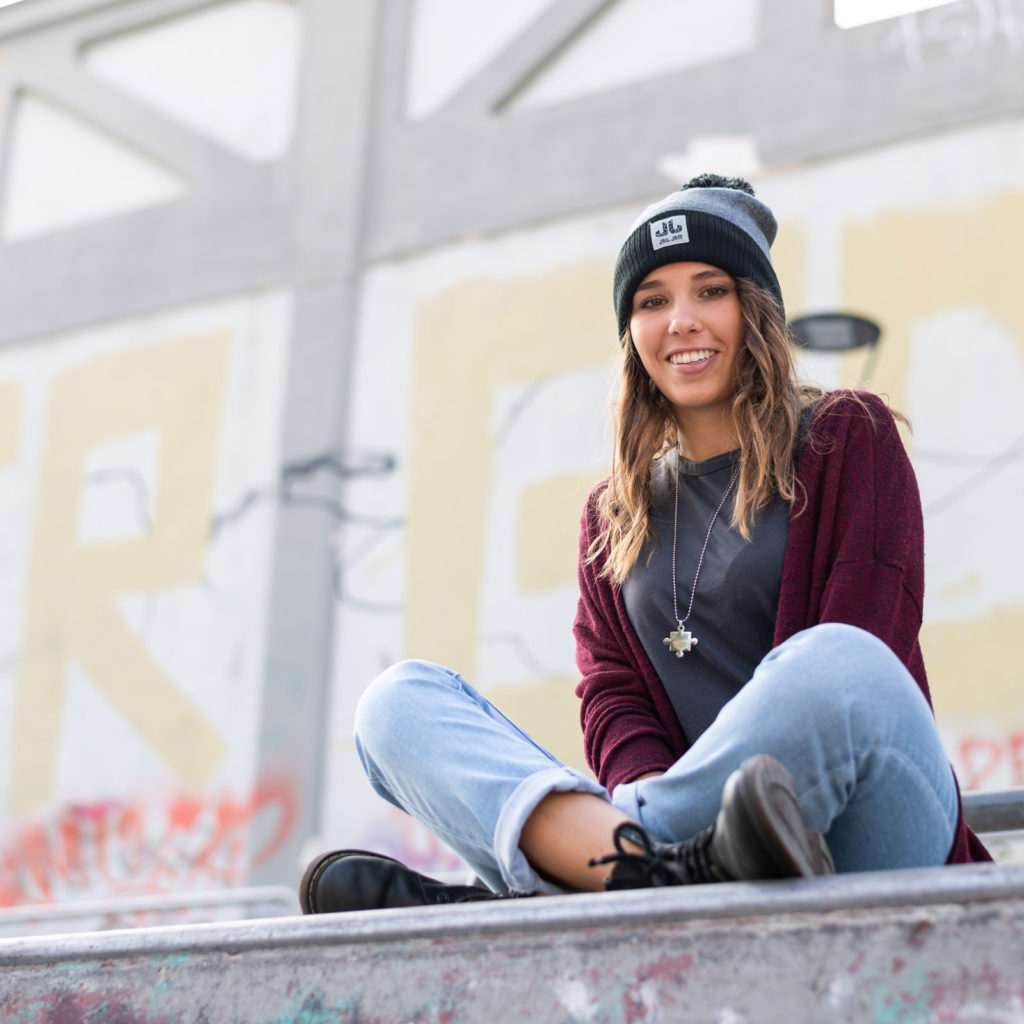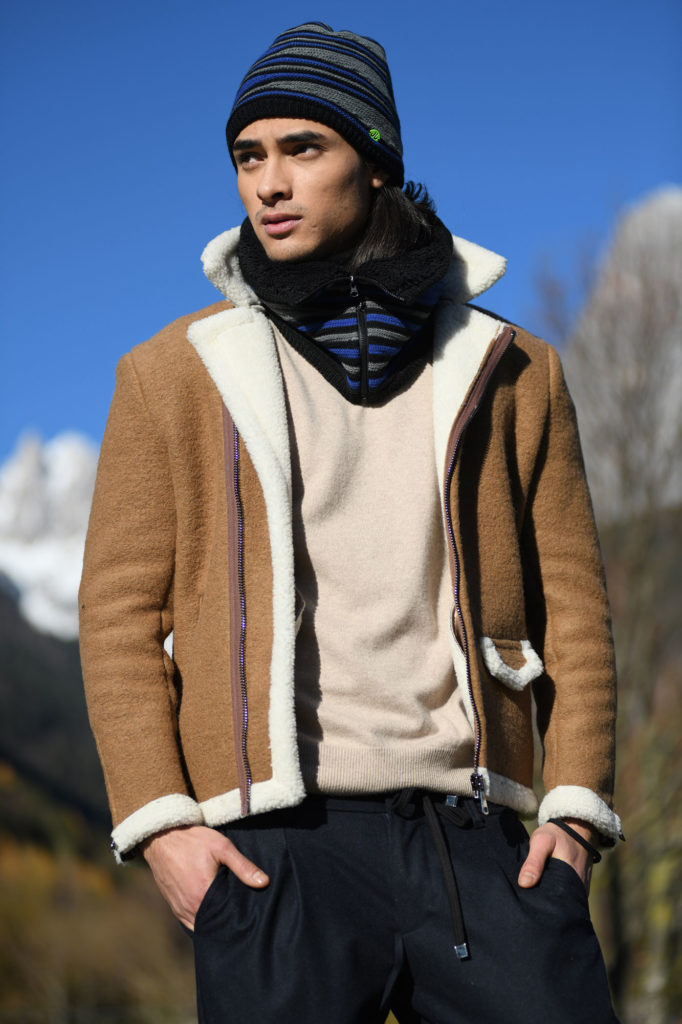 At this point it is clear that the advantages of this trend are many: you can live your day in a gritty way, while remaining always comfortable and fashionable. Although the world of fashion is constantly evolving, one thing remains certain: if you want to give a touch of verve to the look, the accessories are fundamental.